Support Meal Plan
This customized meal plan was created as a 'Starter Kit' for working with an anti-inflammatory nutritional approach while navigating your SIBO-supportive protocol with your primary care practitioner.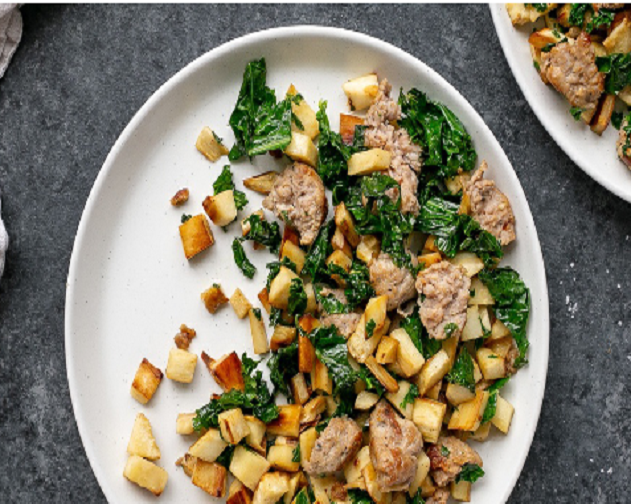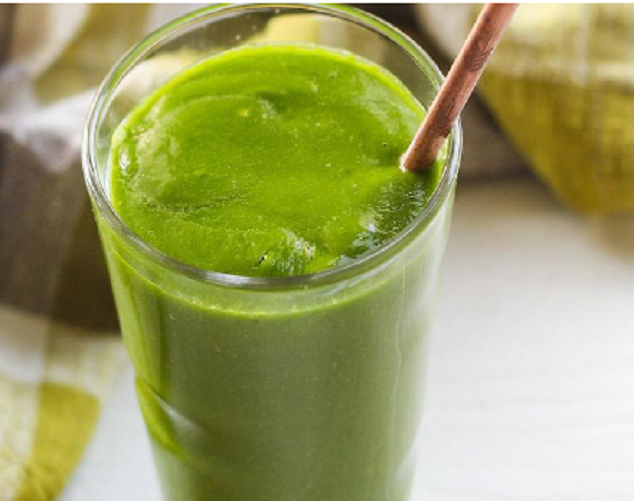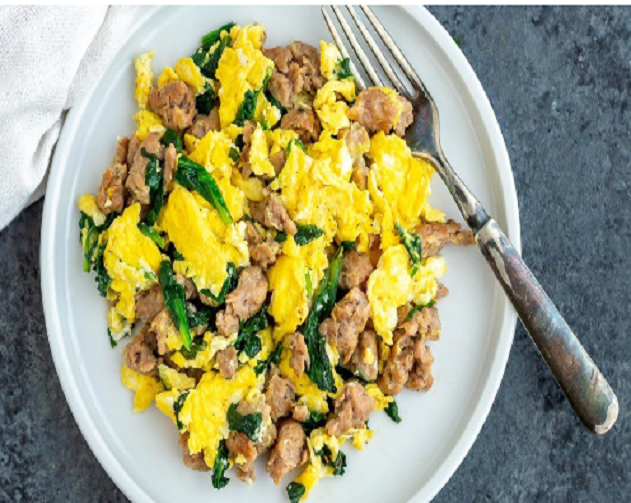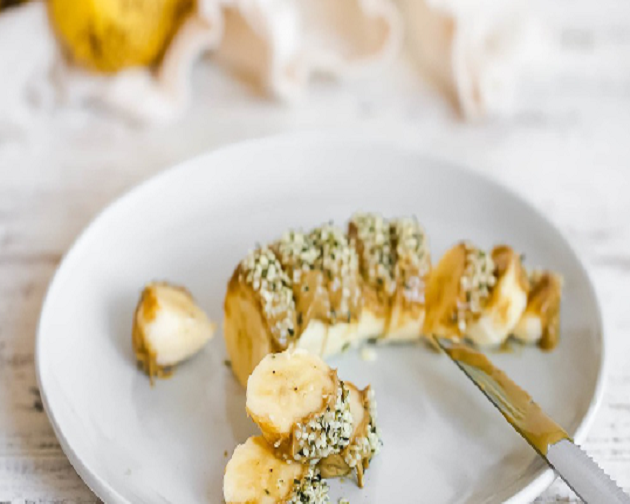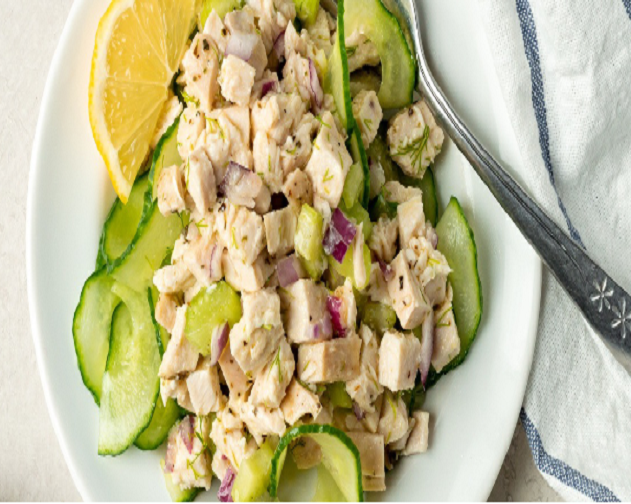 Recommended Protein Supplementation
This essential amino acid powder should be consumed apart from food (such as 30 min prior to a meal or 1-2 hours after), and apart from any other protein supplements. Essential amino acids provide an easily-absorbed form of the building blocks of protein, to help support the growth and repair of cells and tissues in the body.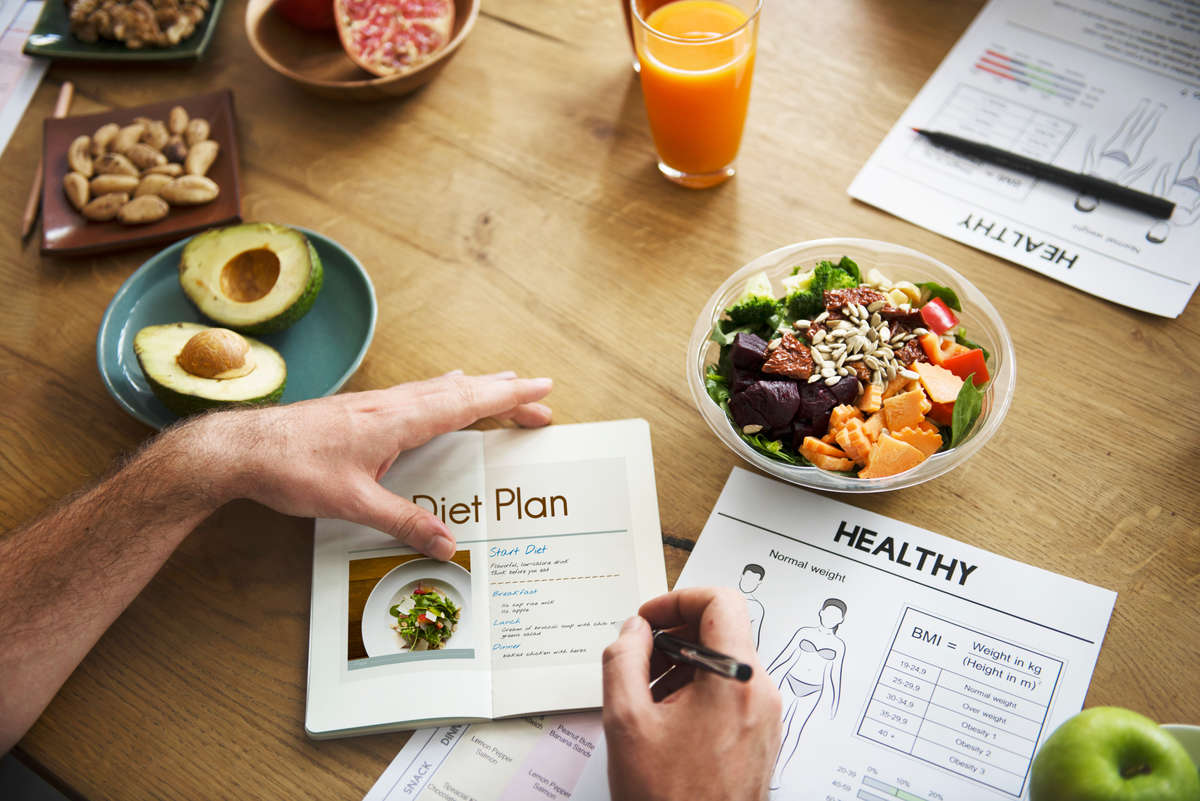 Week-At-A-Glance
The week-at-a-glance calendar illustrates your meal plan schedule for the week. Those recipes in bolded text indicate when the meals are freshly prepared and consumed (unless you choose to prep them the day prior, for example).
The greyed-out meals indicate where leftover servings are enjoyed. Should a recipe appear two days in a row in bolded text, the recipe is made fresh once again (e.g. for smoothies, quick snacks, etc.).
Please note that some leftovers/freezer portions carry into further weeks.
You should always consult with your physician or other qualified medical professional first, prior to implementing any of our advice, information, or suggestions. You should always consult with your physician or other qualified medical professional (not us), so as to discuss and clear any and all changes, additions, or alterations to your diet, medication(s)/medical treatment, exercise regimen, supplement regimen, health practices or lifestyle, prior to implementing them. Please only implement any and all changes after consulting with your physician or other qualified medical professional and assessing your own risk.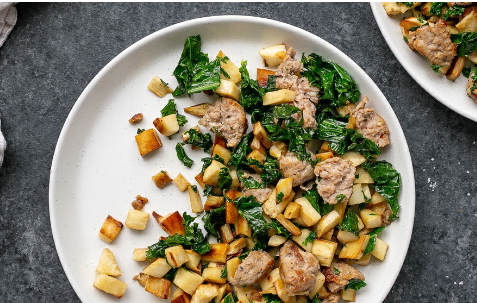 Itemized Grocery List
The itemized grocery list contains everything you require in terms of ingredients for the week, based on the number of servings of each recipe displayed in this bundle. If you choose to make an alternative number of servings for any of the recipes, or adjust the recipes in any other way (including reducing the # of overall recipes enjoyed), please adjust the required quantities
needed accordingly.


This informational guide is for informational and educational purposes only and is not intended as professional
medical advice. By accessing and using this information, your use shall constitute your agreement that this information is not professional medical advice and shall not be relied upon by you as such. By using this information, you understand that I, Jessica Pecush and/or Jessica Pecush Nutrition, are a certified Culinary Nutrition Expert and Certified Holistic Nutritional Consultant™ professional, not a therapist or licensed medical professional. You may view my scope of practice as a Certified Holistic Nutritional Consultant™ professional, HERE
Designed by experts, trusted by our customers
Gut-friendly

Keep your intestinal flora happy and reduce Hydrogen Sulfide (H2S) gas

All the info you need

A complete 14-day meal plan including an itemized grocery list

Expert advice

Created by a certified Culinary Nutrition Expert, Certified Holistic Nutritional Consultant™ and AIP Certified Coach®

Doctor-approved

This meal plan has been adapted through clinical experience and is approved by Dr. Christian Turbide (Gastroenterologist)
About the authors
Jessica Pecush

Jessica is a Culinary Nutrition Expert, Certified Holistic Nutritional Consultant™ professional and educator based in Calgary, Canada, Her work focuses on solving the discomfort, pain and embarrassment caused by bowel issues by getting to the root cause of those issues.

With this book she strives to provide readers with recipes that thoroughly enhance their state of health and wellness for the long-term.

Elmer Bernard

Elmer is the founder of SIBO Clinic Canada. He has studied health and nutrition for more than 20 years, with specific focus on the microbiome. He has achieved Functional Medicine and SIBO certifications and is highly experienced in breath test analysis.

An avid athlete and outdoor enthusiast, Elmer has a passion for weight training and healthy living. Eight years ago, things spiraled out of control when he started to suffer from debilitating digestive issues. Frustrated and unable to find the answers or support he needed, his journey into the world of SIBO began. After overcoming his own battle with SIBO, Elmer now enables others do the same, not just by providing a testing facility but also a much-needed support system.

Dr. Christian Turbide

Dr. Christian Turbide is an actively practicing Gastroenterologist and a Clinical Assistant Professor of Medicine at the University of Calgary Medical School. He is also a previous examiner at the Royal College of Physicians and Surgeons for the Internal Medicine and Gastroenterology national exams.

He has been voted on several occasions as the teacher of the year for the Gastroenterology Residency training program at the University of Calgary for endoscopy skills and clinical teaching. He uses both a western based standard of care with his patients and a more holistic lifestyle based approach to treating his patients.

His writings were featured in Huffington Post and he has been interviewed on national radio shows and on CBC. He has presented at many conferences in Canada, USA and around the world.